Musical Echoes wants to shout out a Big Thank You to all our fans, artists, vendors, volunteers and sponsors!
GOOD NEWS: We are having our Musical Echoes Festival April 22-24, 2022 at the Fort Walton Beach Landing and we hope to present the same exciting schedule and lineup of artists in as in 2019. Stay tuned for the fabulous lineup coming your way.
Vendors:
We greatly appreciate you and we have reserved you a spot at our event on April 22-24, 2022. For those who have already paid your booth fees, we can retain it for 2022 or we will reimburse you if needed.
Artists:
We also appreciate you and we hope that you will be able to support our postponed event on April 22-24, 2022. Any funds paid to you by our organization for the 2020 event can be retained or returned as you see fit. Please remember that we are a non-profit organization with no paid staff and rely on donations and fundraisers to make this event possible each year. If you return your payment, we will place your group/artist name on next year's tee shirt as a sponsor of our event.
Remember it is up to all of us to make safety a priority. Please stay calm and play your part in helping to contain this infectious disease ourbreak.
Thank you for your patience and understanding throughout this process and we wish you good health.
We look forward to seeing each and every one of you in 2022. In the meantime… keep fluting!
For additional information, please contact information@musicalechoes.org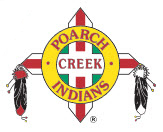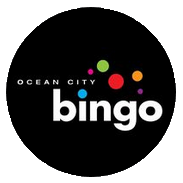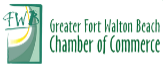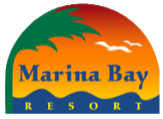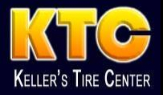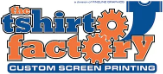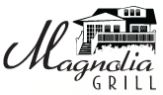 One Feather American
Indian Art
Heritage
Park
Cultural
Center
Emerald
Coast
Convention
& Visitor
Bureau